Don't Get Left Behind! Harness the Power of the Internet to Market Your Business Now.
Welcome to Glamores Sdn. Bhd. – we are expert on digital marketing. We create stunning website, setup Facebook/Instagram ads and create professional digital business card for a very affordable price. Now anyone can take advantage of online marketing prowess!
Get a Free Quote
Our Portfolio


Our global online e-mall/business network Xpresszoom.com is the only online business network in Malaysia with Mega Mall concept that is easy to use, mobile friendly, convenient, fast, simple, efficient and effective way for businesses to promote their products or services.
Our network and services is up-to-date with the latest technology and trend. Our customers can update their information and content on a regular basis.
Website Design
Ready to take advantage of the internet to skyrocket your business popularity? Let us help you to create a modern, beautiful and mobile-friendly website so you can focus on what's important to your business – making money!
E-commerce
Got products to sell online? Now you can list your best selling products on our Xpresszoom.com online mall portal and start taking order from people all over Malaysia.
Digital Business Card
Want to further help your business becomes more discoverable online? Want to do it for free? Then our online digital business card will help you get there.
Facebook/Instagram Ads Creation
Supercharge your business with the power of Facebook/Instagram Ads. We help you create attractive ads with a very low fee from RM500.
Website Design
Cahaya Beauty
Cahaya Biotech Industry is a OEM factory for handmade soap in Kota Bharu, Kelantan. They want a very simple but definitely beautiful and modern for their business – and they are very satisfied with our design.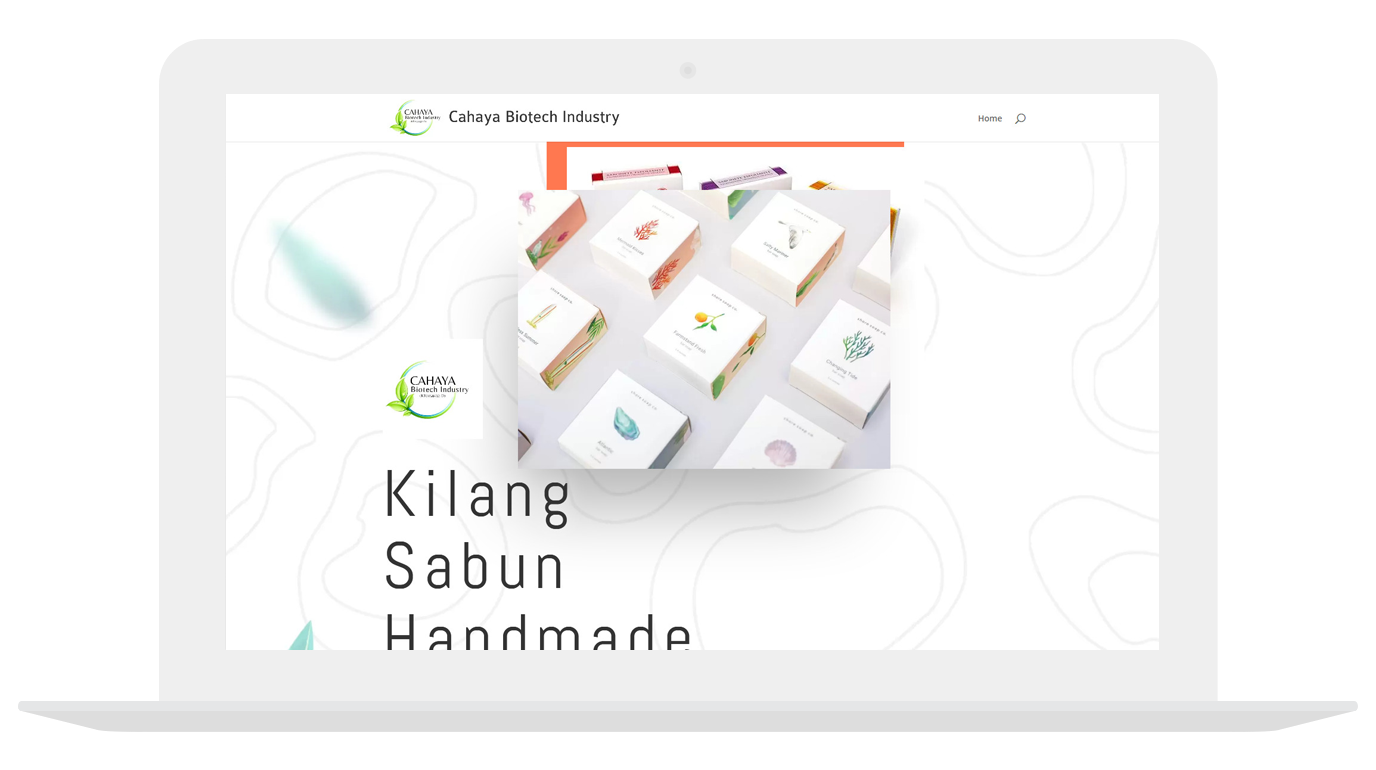 WHY BUSINESSES CHOOSE US?
Affordable Rates
Our services price are affordable. Now anyone can take advantage of digital marketing!
Professional Work
We take pride in our work. So rest assured that you will get from us is of high quality.
Manageable Product
Easy to set up your products or services in the Mall. You also can promote or introduce your product to others in just one site via social media.
"Xpresszoom has help us to increase our online exposure and promote our business to almost every Internet users in Kelantan."